NEIGHBORHOOD VIBE.
It's one of Denver's smallest 'hoods by population. Yet City Park packs a punch with plenty of convenient dining and drinking options. The stellar tree-lined park is the Mile High's largest outdoor space with miles of jogging and biking trails. It's also the staging site of the Colfax Marathon and home to festivals like City Park Jazz. It's a big draw for residents who commuter to Denver's east end. Plus, you can't beat the sunset over downtown Denver from here.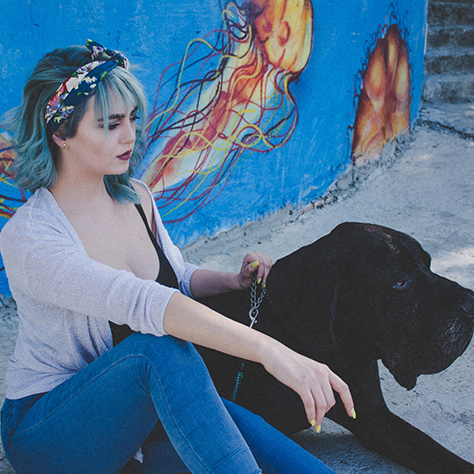 Top Conveniences.
Transportation
Buses:
#12, #15, #20, #28 and #32
B-cycle stations:
1400 N. Gaylord St, 1550 E. 17th Ave., 2300 Steele St. and 1555 N. Lafayette St.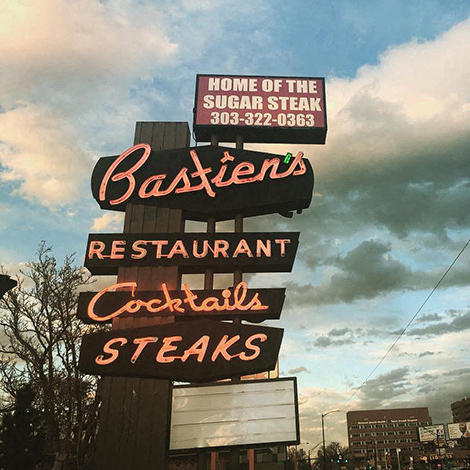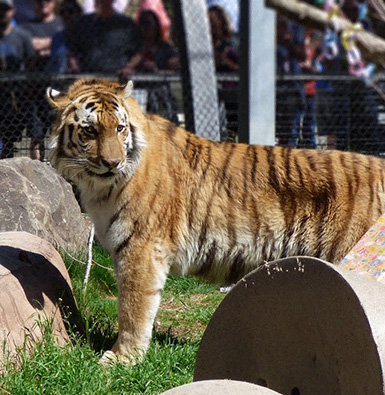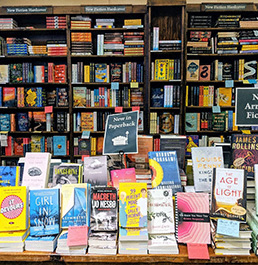 DAY IN THE LIFE.
Do as the locals do…
Morning

Have breakfast-all-day at Annie's Cafe

Day

Commune with primates and big cats at the Denver Zoo

Evening

Grab a pale ale at Cerebral Brewing

Night

Catch a show at the Bluebird Theater

After

Head to The Hidden Idol Tiki for an exotic nightcap or two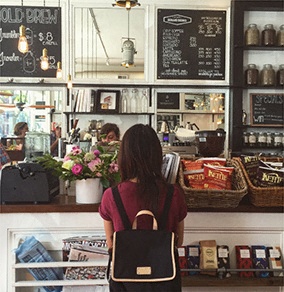 WHAT OUR RESIDENTS
& AGENTS LOVE.
Here are some top neighborhood faves from our agents and residents.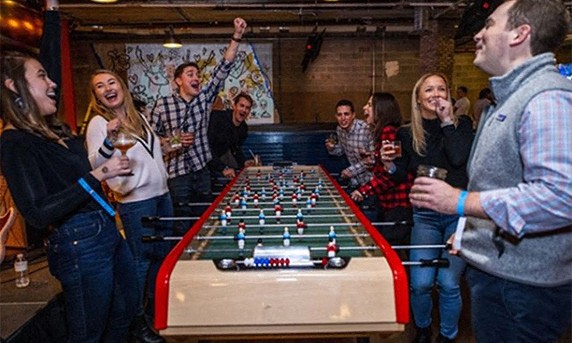 Local by Laramar
| Resident
"Can't decide between bowling, karaoke, games, or an arcade? Why choose - check out the Punch Bowl for hours of fun. This place has the best food, drinks, and activites to make your Denver expereience the best."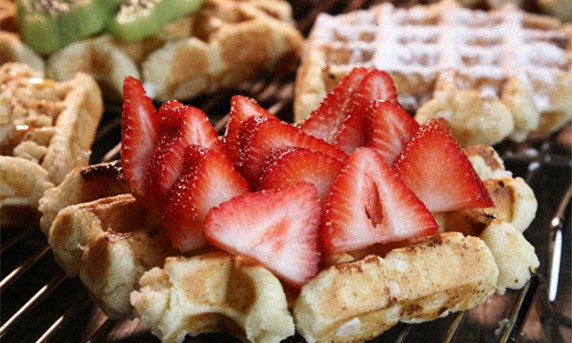 Waffle Brothers Restraunt Local by Laramar
| Resident
"A hidden gem in Denver and a must try! You can't go wrong with any choice, so satisfy your sweet tooth at this special Waffle House."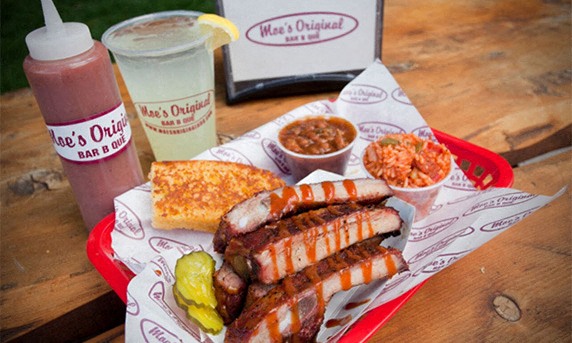 Local by Laramar
| Resident
"Moe's will satisfy your southern BBQ cravings with corn bread that melts in your mouth and brisket so tender that it will blow your mind."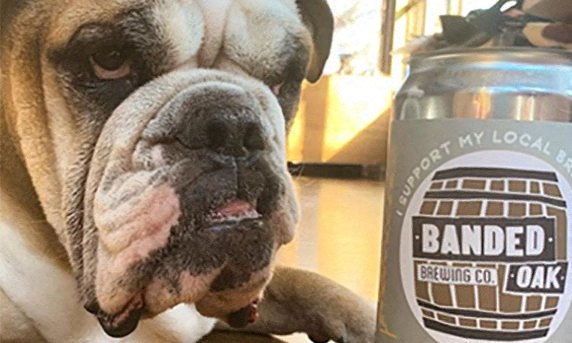 Banded Oak Brewing Company Local by Laramar
| Resident
"Sit back and watch the Denver sunset at this brewery with their dog friendly patio! Cozy atmosphere with great tasting beer."
ALL CITY PARK
PROPERTIES.
Testimonials
The location is perfect and the office staff is awesome!

- Terri S.
The management team has been amazing and my apartment is beautiful. My friends are jealous when they come over!

- Jenny B.